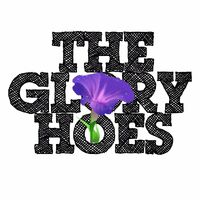 The Glory Hoes present is a series of queer film experiences.
Participants are hosted, sometimes they dress up, or sing, definitely cheer and hiss, yell at the screen and always lubricated with lots of booze. Films by queers, about LGBT people and embraced by people like us.
And when that is done, an AFTERPARTY! Dancing! Dancing! Dancing!
The Glory Hoes are Becca D'Bus, Bobby Luo and Prashant Somosundram.
They work with the management and staff of The Projector.

References
Edit
The Glory Hoes' Facebook page:[1].
Acknowledgements
Edit
This article was written by Roy Tan.
Ad blocker interference detected!
Wikia is a free-to-use site that makes money from advertising. We have a modified experience for viewers using ad blockers

Wikia is not accessible if you've made further modifications. Remove the custom ad blocker rule(s) and the page will load as expected.