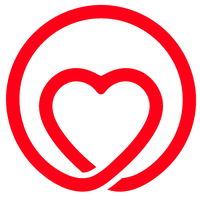 Ang Yong Guan
Edit
On Monday, 7 September 2015, in a rally speech at Boon Lay during the hustings for the 2015 General Elections, SingFirst candidate Ang Yong Guan said:
"We will push for referendum on these issues. Another example is Section 377A. We respect the diverse views on these issues. These are moralistic issues. Issues where people hold strong views. And the only way to sort it out is to have a referendum. We need to have open debate to discuss these issues. And we need to embrace diversity. We can no longer make assumptions for people. Referendum is the way forward!"[1]
References
Edit
Ad blocker interference detected!
Wikia is a free-to-use site that makes money from advertising. We have a modified experience for viewers using ad blockers

Wikia is not accessible if you've made further modifications. Remove the custom ad blocker rule(s) and the page will load as expected.