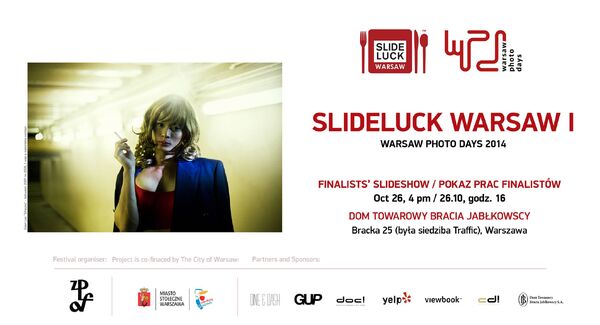 Sean Lee (born 1985) is a Singapore-based photographer who was one of the photographers selected for Slideluck Warsaw in October 2014, with his project "Shauna".
Between 2007 and 2009, Lee created a female persona based on himself named Shauna. The work began in the red light district in Siem Reap, where there was a large transgender community. Every bar was a set and the streets were the stage.
References
Edit
Ad blocker interference detected!
Wikia is a free-to-use site that makes money from advertising. We have a modified experience for viewers using ad blockers

Wikia is not accessible if you've made further modifications. Remove the custom ad blocker rule(s) and the page will load as expected.