Leow Yangfa took over the role of Executive Director of Oogachaga from Bryan Choong on 1 July 2015. He joined the LGBT counselling agency in June 2013 as full-time deputy director, and is a registered social worker with professional qualifications and experience in social policy and social work. He is a familiar face in the local LGBTQ community and social service sector.
Leow was one of the personalities featured in the book, "SQ21: Singapore queers in the 21st Century".
Leow is also the editor of the book, I Will Survive: Personal gay, lesbian, bisexual and transgender stories in Singapore.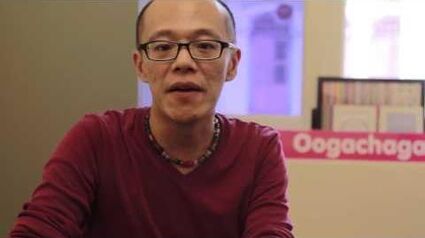 References
Edit
"10 "SPICY" questions you never had the balls to ask the LGBTQ community", Offbeat Politics, 27 January 2017[1].
Acknowledgements
Edit
This article was written by Roy Tan.
Ad blocker interference detected!
Wikia is a free-to-use site that makes money from advertising. We have a modified experience for viewers using ad blockers

Wikia is not accessible if you've made further modifications. Remove the custom ad blocker rule(s) and the page will load as expected.